I removed the pressure switch because it was leaking on the gasket and a spring came out.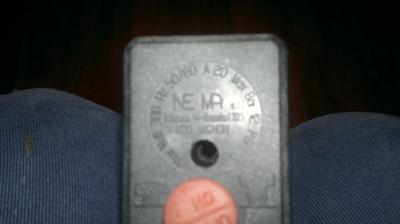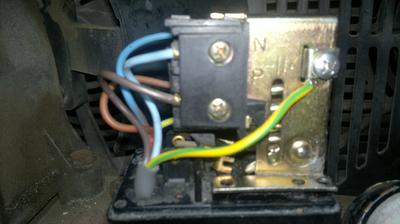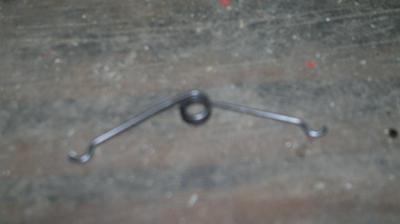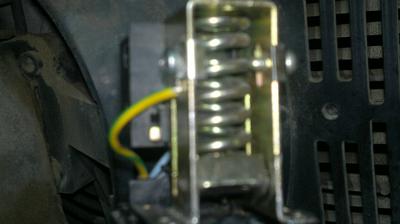 I can see where one end of the spring goes but I'm not sure about the other end.I have provided photos of the pressure switch and spring. Any help would be appreciated. Thanks!
Need to see a close up of exactly where the spring is suppose to be positioned. Thank you if you can solve my problem.
I just need to see this in a very close up photo.
___________________________
by Andy
(New Zealand )
This is a photo of the pressure switch small contact spring position that someone was looking for.
This next is a photo of how to fit the contact spring – Use a wire loop to hold the spring to install it.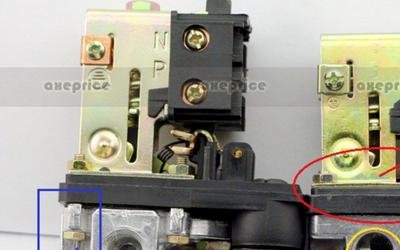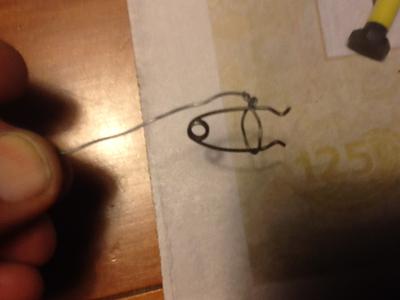 Use a wire loop to close Spring under tension and slide into location hole and slot on contact lever
__________________________
Thank you Andy from New Zealand
by: Bill
Your advice is much appreciated, as are the photos.
_________________________
I WORKED IT OUT.
by: RALPH
I managed to work out where the other end of the spring went, but it wasn't easy. It flicks the contacts off when the pressure reaches its set limit and on when pressure reaches its set low. Took me a while to work it out, it wasn't obvious at all.
---
New comment? New question? Please add it here along with photos to help others help you with your compressor and equipment problem!