I acquired a compressor and was told by original purchaser that it was a Sanborn air compressor 30 gallon, oiled unit, 110v…he bought from tractor supply some years ago.
There aren't labels at all and I need wheels and filters, etc for it. How can I actually determine the brand and model, thanks Gavin M.
……….
You might start by uploading photos of the compressor from all sides to let others see just what type of Sanborn you are asking about, says Bill
……….
Sorry, absolutely… Gavin.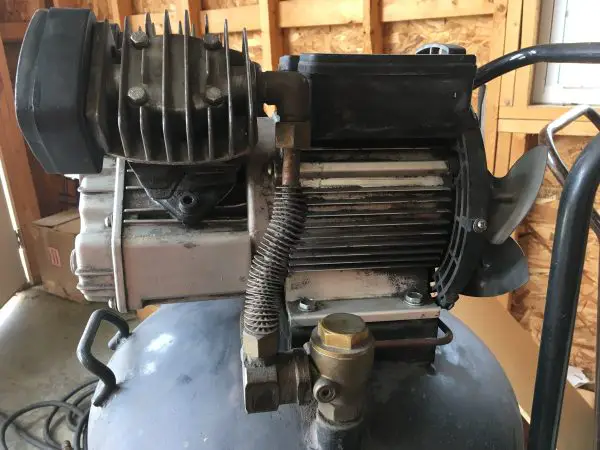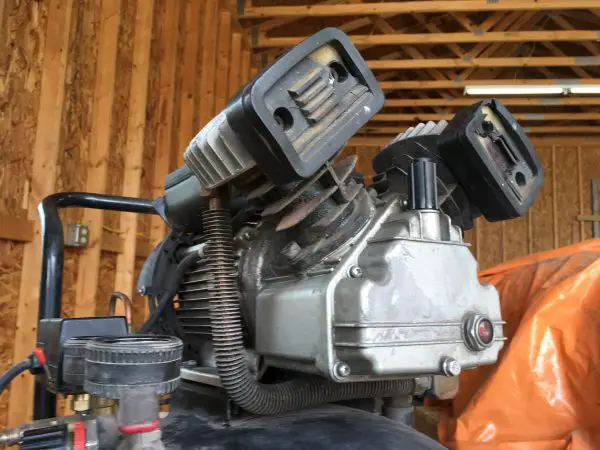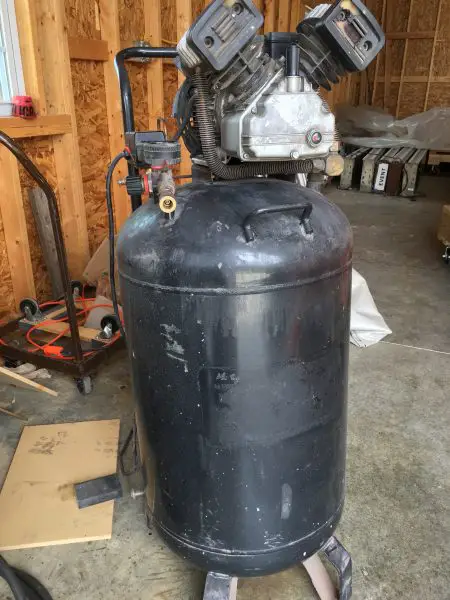 ……….
ISTR that was an Italian make, and perhaps made in Chine (like everything else). But AFAICT there are no parts for it. So you get to substitute or fabricate what you need, You may find this guideuseful:
Good luck and have fun. Go ahead and send pix if you're proud of what you do to/for it! Doug from s.d.ca.
……….
Oh wow ok. I really appreciate the help and information. I've started making my own gaskets at this point. Had no luck finding anything locally or online. If it works great but if not great, learned a lot trying. Will pop for new/lightly used name brand model later. Gavin