Clarke Air model SE16C150 keeps switching off after about 30 seconds?
by ANDREW RICHARDSON
(PRESTON)
It's a CLARKE AIR MODEL SE16C150 serial number 31965, year 2002 10.2 BAR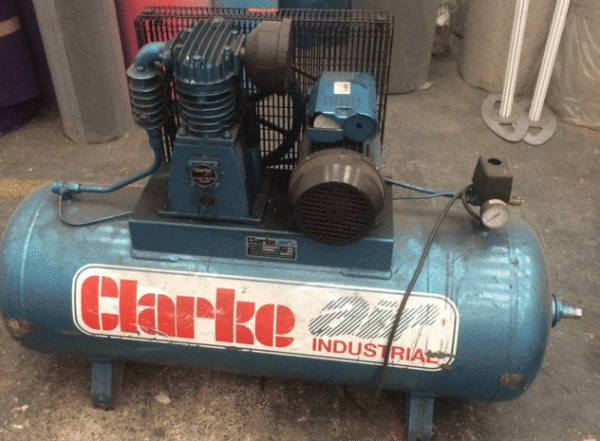 ____________________
When it is switching off, can you see or hear the pressure switch tripping, or is it shutting off for other reasons, like, perhaps the compressor is going off on thermal overload?
I need to know how it's shutting off.
Please post a comment here with as much more info as you can give me, like what pressure it reaches before it shuts off, are you using an extension cord, is it the only thing drawing power from the same electrical circuit… and so on.
Please advise. Thanks.
---