We have ordered replacement start capacitors for our Ingersoll Rand 7.5 compressor motor.
The problem is that when we got the motor, the capacitors were already disconnected from each other and the motor. I have looked everywhere I could think of online and rephrased my search as many ways I know how but no luck so far with how to install them back.
Please help!!!
(See image further along the page – moderator)
_____________________
Ingersoll Rand 7.5 HP capacitors
by: Doug in s.d.ca
What is the motor model number, please?
---
IR 2475 start/stop capacitors
by: Sherry
We are having the same problem our model 2475…please help
___________________
CAPS vs capacitors
by: Doug in s.d.ca
People:
An individual unit may have different caps due to using a comparable, but different motor.
You need to ID your motor.
_______________________________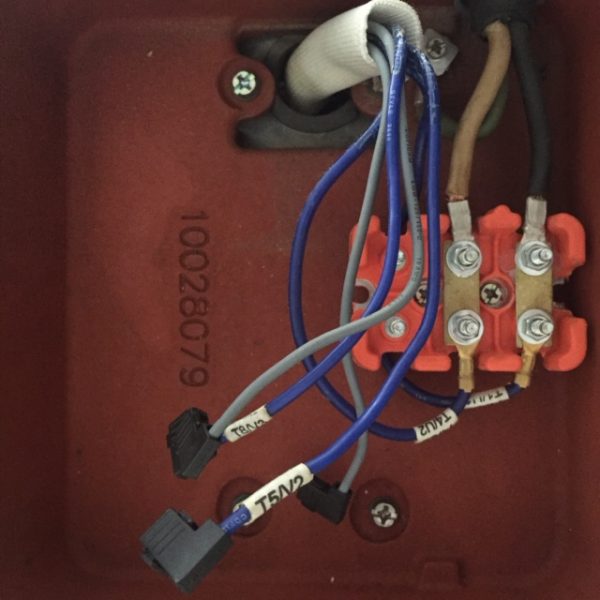 A wiring image has been added
by: Bill
Thanks to Sherry of cheyenneresourcesinc.com for the photo of the wiring. It has been added above.