by Leroy Chauvin III
(New Orleans, LA 70118)
Have a 2005 Sullair 185 compressor. John Deere turbo diesel engine.
Getting 3 flashes from the SSAM.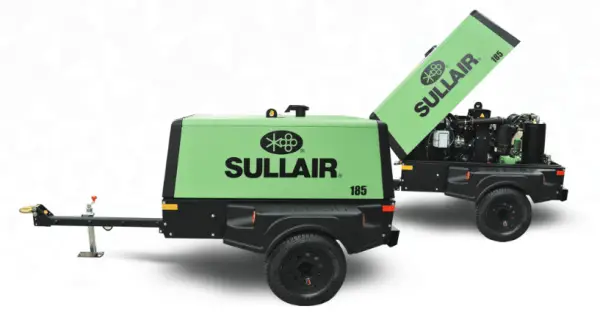 Replaced engine oil and filter. Still gets 3 flashes and shuts down.
Getting 55psi of oil pressure, verified with mechanical gauge. Will only stay running if you ground the wire that hooks to the sensor/switch.
Have replaced the sensor/switch with one matched up from Napa auto parts. Still shutting down and showing 3 flashes.
I need the correct PN for the oil pressure sensor/switch.
______________________________
Oil Pressure switch number
by: Anonymous
02250130-668 direct from Sullair as they install it after the motor leaves John Deere.
---
New comment? New question? Please add it here along with photos to help others help you with your compressor and equipment problem!