Hey! This site is reader-supported and we earn commissions if you purchase products from retailers after clicking on a link from our site.
by Chris
(New Orleans La.)
On a atlas xas37513rsc what does that warming mean mean ?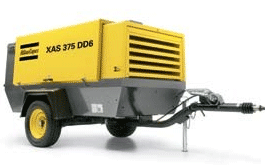 Compressor runs until air valves are open and demand for air .then compressor shuts down .
It has a John Deere 4.5L diesel.
__________________
See if this helps.
by: Doug in s.d.ca.
See if this helps: