by Thierry G Papion
(Fall River NS Canada)
I just inherited this wheelbarrow air compressor assemble by RK machinery Inc. in Canada which is no longer in business.
The pump looks a lot like an Ingersoll Rand 4000 compressor unit. The unit is about 8 gallons and provided about 125 psi. It turns off a 2hp electric motor made by Doerr.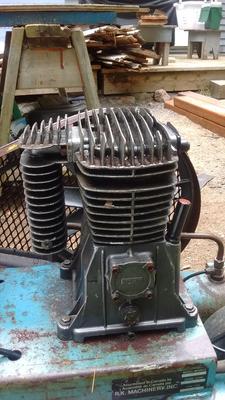 The compressor is a model CP-208P-SS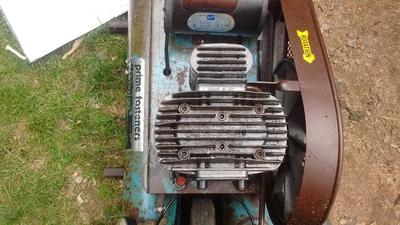 The air compressor pump as a number embossed on the side plate which is 3 EN 23836.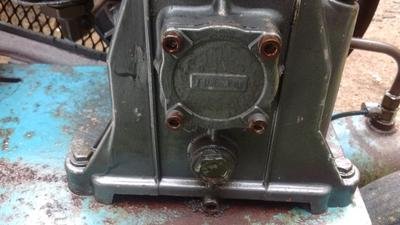 The body of the pump is made of cast aluminum and likely no more that 15 years old.
Any insight would be appreciated.
Terry
________________________
Air compressor pump is an ABAC
by: Anonymous
Its one of the many different iterations of ABAC throw away aluminum compressors used by many different companies over the years.
https://mastertoolrepair.com/abac-american-imc-air-compressor-parts-abac-imc-compressor-pump-parts-c-271_79_387.html?osCsid=37gguo7me8c89402j1reqihr47