I need help finding a start valve for a model 67847
Need to replace the start valve (Part #:3, page 18,owners manual). Having a hard time locating.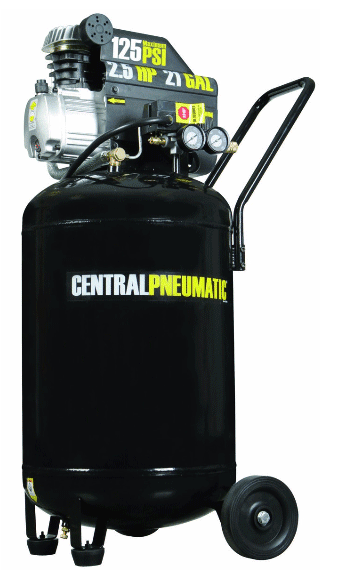 Harbor Freight customer service says to go to e-bay or Amazaon. com. So far, no luck.
_____________________________________
Start Valve for Model 67847
by: Bill
Since I do not have the manual, I cannot check, yet if what you refer to as the Start Valve for Model 67847 is what I would call the pressure switch, there is no shortage of suppliers.
Simply Google pressure switch for Central Pneumatic 67847 as I just did and you will find a number of sources.
If it is not the pressure switch and other parts you are referring to, please comment.
---
New comment? New question? Please add it here along with photos to help others help you with your compressor and equipment problem!