Where can i buy a crankshaft for montgomery ward 6557?
by tony
(Brooklyn Park, mn. )
I have a montmery ward 6557, 1 hp 5.0 cfm compressor, my crankshaft snapped. can anyone help me find a crankshaft?
---
Help finding parts for xer 6410 1/3 hp
by Wayne Venham
(Belpre Ohio)
need valve for compressor head xer 6410 serial #07109-444666
thanks ,
Wayne Venham
---
Help finding a belt for a xer6418 1/2hp
by sam davis
(absarokee montana)
I need a new belt it has 6 ridges and 1/16″ wide aproximatly 21″ long doubled up it broke. thanks
---
Parts for XER-6431 3hp 1750rpm
where can I find replacement filters and parts
---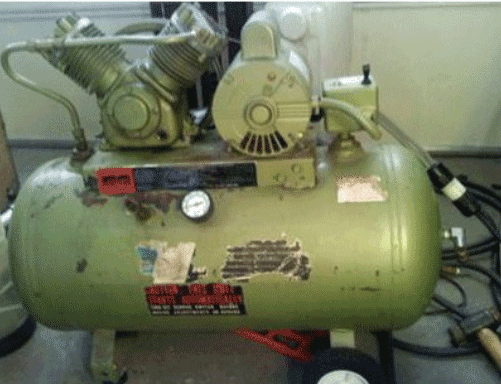 Can anyone help these folks and others find parts for their Montgomery Ward air compressors? If so, please post below. Thank you.
Bill