by Joe
(Milwaukee WI)
I am replacing the head gaskets & finger valves on an IR type 30, model 242. In looking for head bolt torque specs online I am coming up with conflicting answers. The most common answer is 75 foot pounds.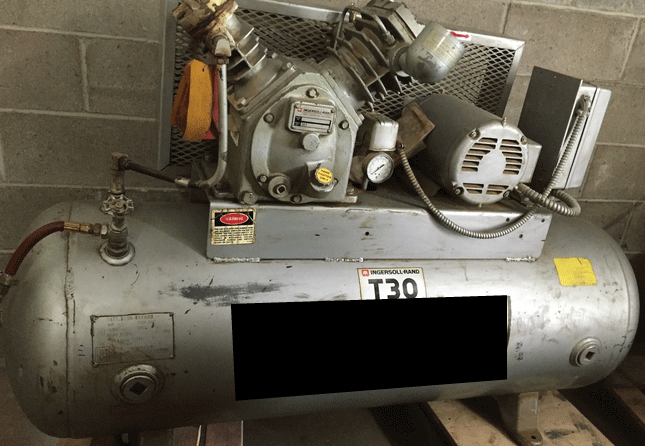 My unit has 1/2-13 bolts on one head and 3/8-16 on the other.
My experience (all automotive, minimal other equipment repair) would be that the 75 foot pounds would work on the 1/2-13 but be a disaster on the 3/8-16 bolts.
The IR Technical Publication site seems to only have information for other type 30 models, not the 242. In looking at those manuals, they are close in design but do show enough difference (valves, etc.) to make me not trust the specs.
Any insight is appreciated.
___________________
Head Bolt torque T30 242
by: Glenn
IR put out a service note saying: HP head torque to 35lbs, and highly recommending re-torque at 15 min running and again at 30mins.
I obtained a partial copy of the service note from a local compressor shop.
____________________
242 T30 ingersol rand air compressor
by: greg
We got a paper with ours that said 35 ft. lbs we called ingersol rand said they thought 35 would fine
the little bolt would be ok on 28 30 ft.lb run for a while and re torque said the main thing was to snug and not over tighten