by Paul Lage
(Bridgeport, Ct)
I won a 2003 Ingersoll Rand P185WJD (serial# 335186UBN221. It has a John Deere engine (model# 4045DF-150B 4.5 liter) with 505 hours on it.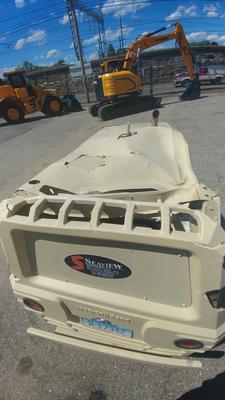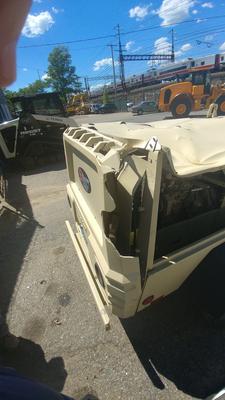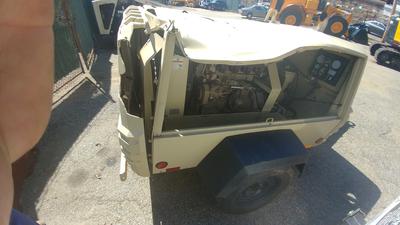 The compressor took a nasty tumble and substantial damage was done to it. I'm trying to find a parts catalogue for that specific compressor. Can you assist in this?
thanks
Paul
________________________________
P185WJD parts manual
by: Doug in s.d.ca.
Well, if haven't already, your can download the manual from the IR 185 page on this site.
For detailed parts, I-R should be able to help.
Have you tried them, or were they unhelpful?
Existing Ingersoll Rand P185 tow behind compressor pages:
---
New comment? New question? Please add it here along with photos to help others help you with your compressor and equipment problem!