by sean
(brooksville florida)
I have a hydrovane hv37 compressor.
I want to reset the service hours but I don't have the code.
is there a universal code I can use.
thank you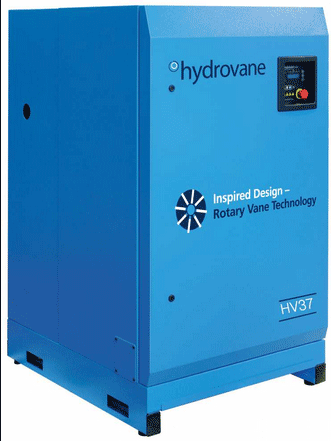 _________________________
Code
by: Carl
You can try 8192 but be careful which other settings you change. Let me know if this works or not. If it doesnt then please start another post with a photo of the controller so i can find you the code
Hope this helps
__________________________
HV 37 service code
by: Piter
this code is for diagnostics.
I am looking for a code to change the temperature sensor.
Please help
_____________________________
Controller?
by: Carl
Which controller do you have? Pro? Delcos? Delcos 2 or 3000?
Each controller has different codes . Please reply with which controller it is.
Thanks
---
New comment? New question? Please add it here along with photos to help others help you with your compressor and equipment problem!