Hey! This site is reader-supported and we earn commissions if you purchase products from retailers after clicking on a link from our site.
by Dale Butler
I have an old air compressor I am trying to fix up after it set for a couple years. Enclosed are pictures.
It worked fine prior to it's setup.
Could you please guild me in the direction where I can find a maintenance Manual on line?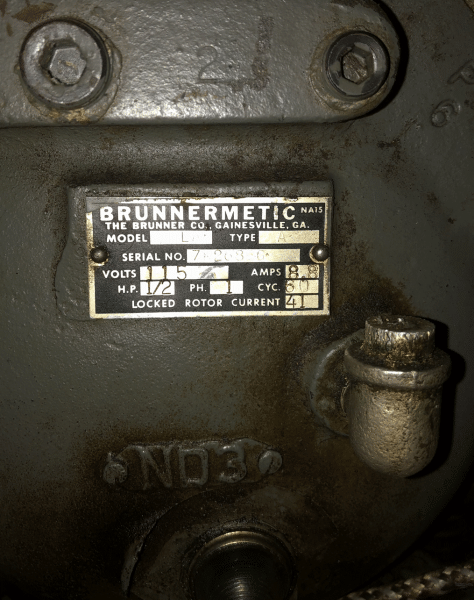 Thank you. Dale