by Bob
(Frisco, TX)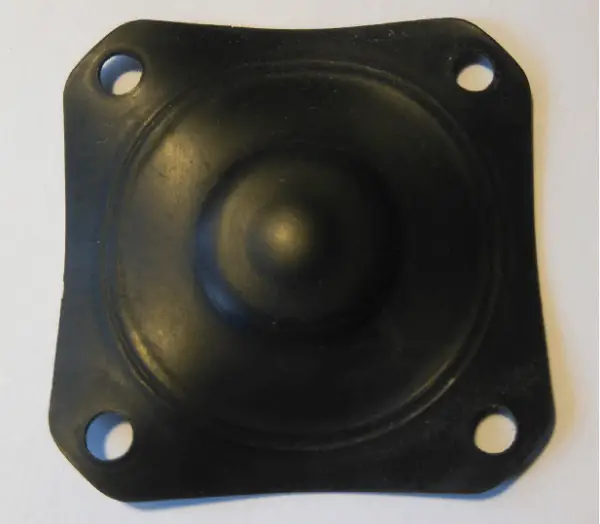 Central Pneumatic 2 HP, 4 Gal, Pancake Air Compressor Model 388898 (Harbor Freight Item #90221)
I need a replacement diaphragm for the air pressure SW/Regulator.
Any body have a source?
________________________
Replacement diaphragm
by: Bill
I've never had much luck chasing down parts for these low end air regulators, Bob.
Since I just checked and you can buy the whole regulator on line new for $17.50 plus shipping, it's hard to think that you can find the part, then spend the time necessary to tear down and rebuild the old one, for less than the cost of new.
If someone does have a source for regulator parts though, we'd like to share that news.
_________________________
Pressure switch diaphragm replacement
by: Abe
Just opened mine up, and its busted as well…in almost the same way as yours. has anyone tried cutting an old truck tire inner tube to the same shape. I imagine it would probably do the job. I'm gonna try it tomorrow.
_________________________
Use and Old Tube
by: D-MAN
I just cut the diaphragm out of an old medium duty motorcycle tube and it works like a champ. Just saved myself 20 bucks and the rubber from the tube seems like it is higher quality.