by Steve
(Lincoln, UK)
Hi Bill
I have a old BEN Patents Ltd Compressor unit, It has a Century RS P4 motor driving it (which needs attention at the moment). I can't seem to find any info on it online but I do have a couple of pics for you. The second pic is the motor with the back off.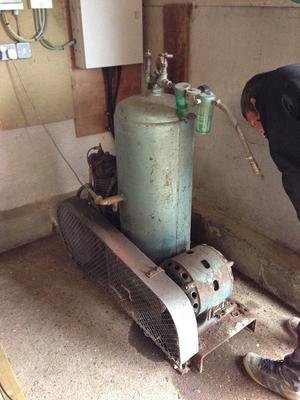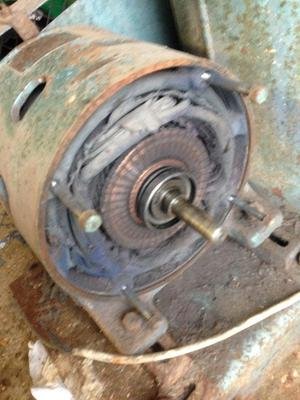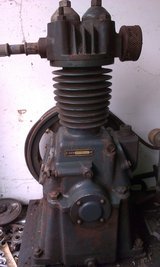 The last pic is a unit which closely resembles the compressor unit on my setup.
____________________________________
Ben compressor
by: Anonymous
Ben is now Broomwade, looks like a ac 3 model
---
New comment? New question? Please add it here along with photos to help others help you with your compressor and equipment problem!