Hey! This site is reader-supported and we earn commissions if you purchase products from retailers after clicking on a link from our site.
Recommendations for 94667 replacement parts if you need some.
by Justin davis
(Eustis)
I have the same compressor i picked up for 45 bucks the other day and it needs a new top end (after i cracked the head and cylinder and bent the reed valve plate).
I did some research on it and came across 2 compressors with the same pump on them.
First that has the same pump is the Campbell Hausfeld HL4000 and secondly is the Central Pneumatic 69667.
I figured this would be good information for those who need parts. Also they come from the same mfg since the 94667 21 gal is discontinued.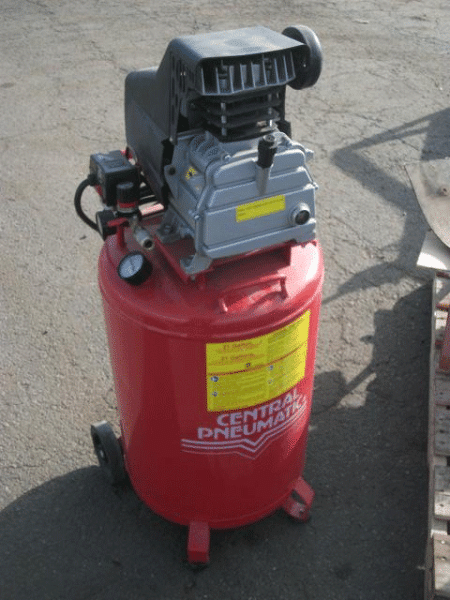 ______________________
Thanks for the tip
by: Bill
Thanks for the tip about parts for the 94667, Justin.
---
New comment? New question? Please add it here along with photos to help others help you with your compressor and equipment problem!